Products
---
AmbiValue offers a wide range of product concerning particle analysis. Both wet and dry analysis can be done within our range of products to get the best possible particle size and shape analysis.
Below you may find our product range.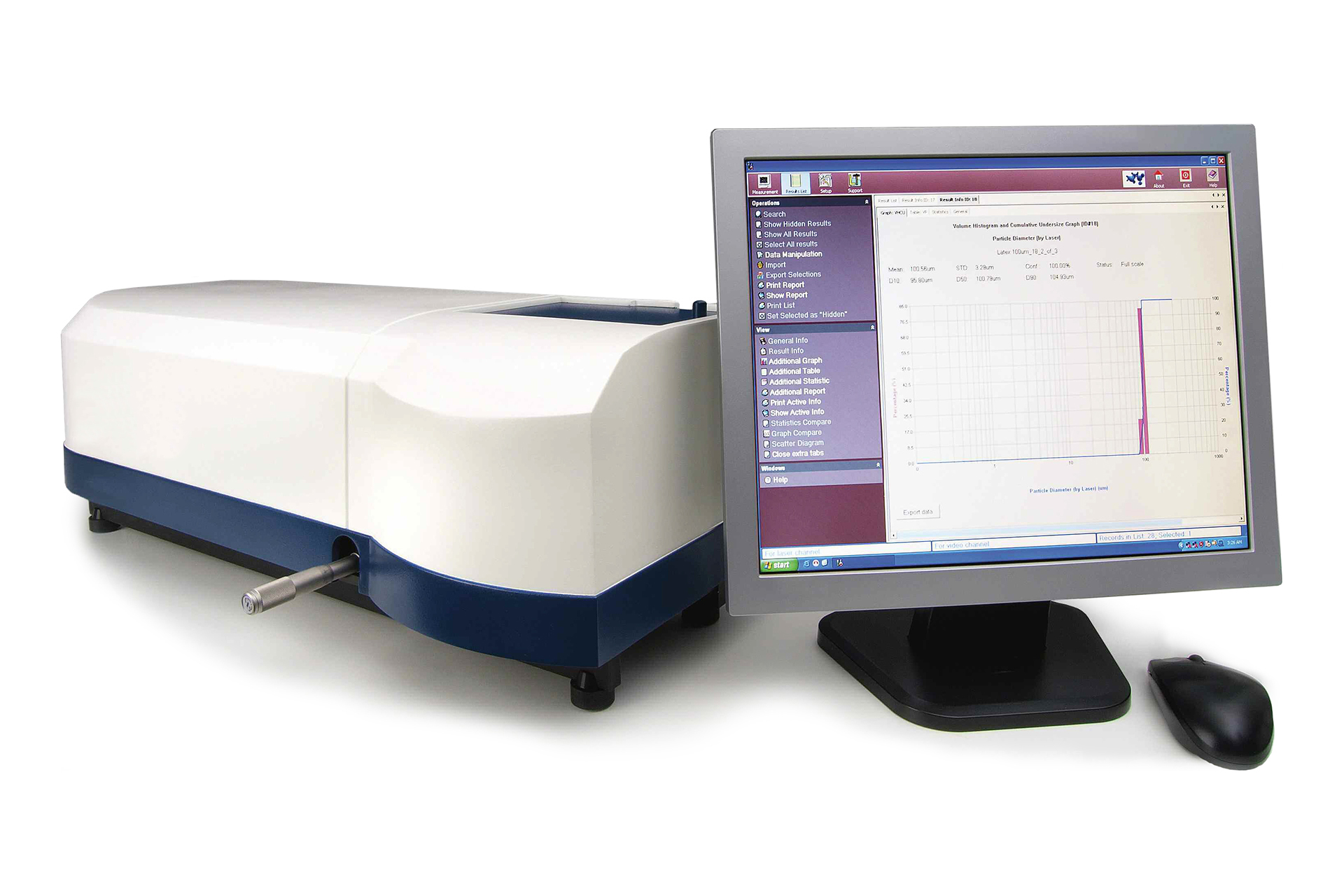 Particle size & shape analysis using laser obscuration and video
View product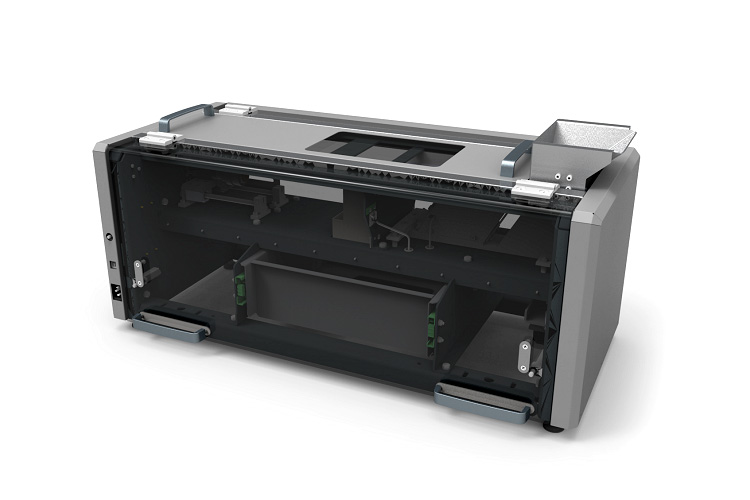 Pellet size and shape analyser with multiple shape parameter for dry granules, pellets and powder samples
View product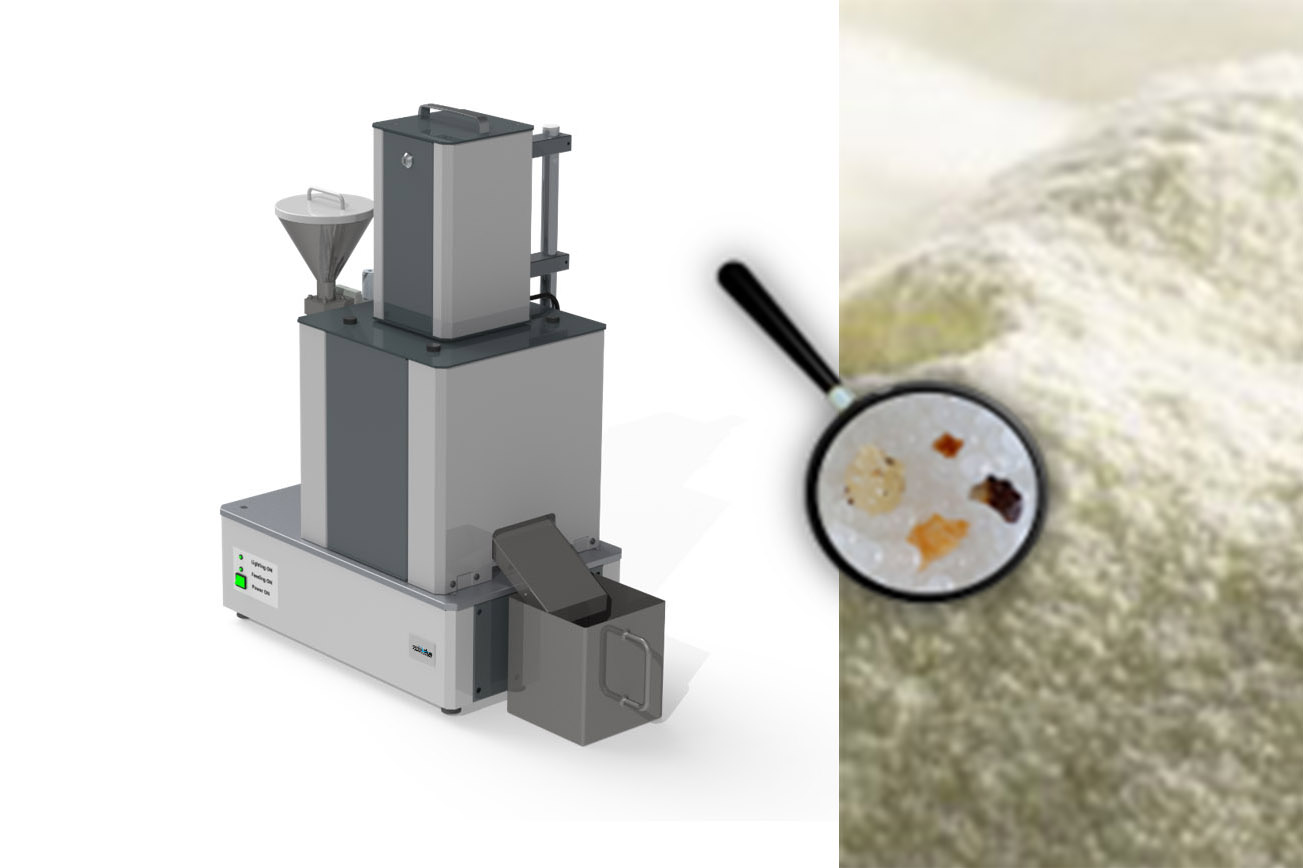 Capable of detecting all possible contamination in the pellets or powders
View product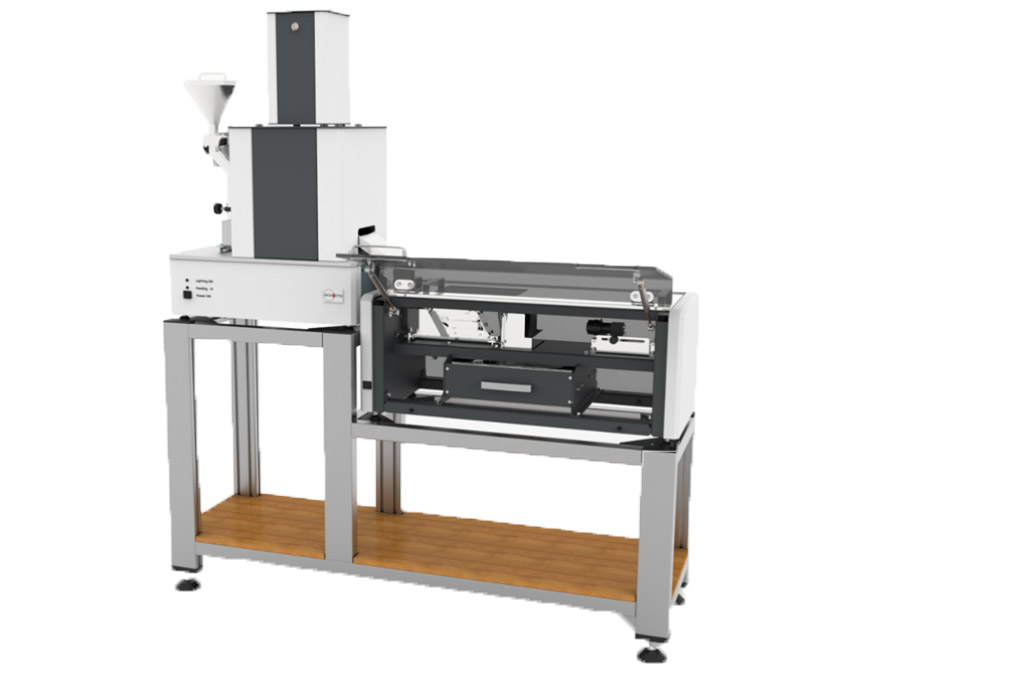 Complete integration of the analyzer systems with process control.
View product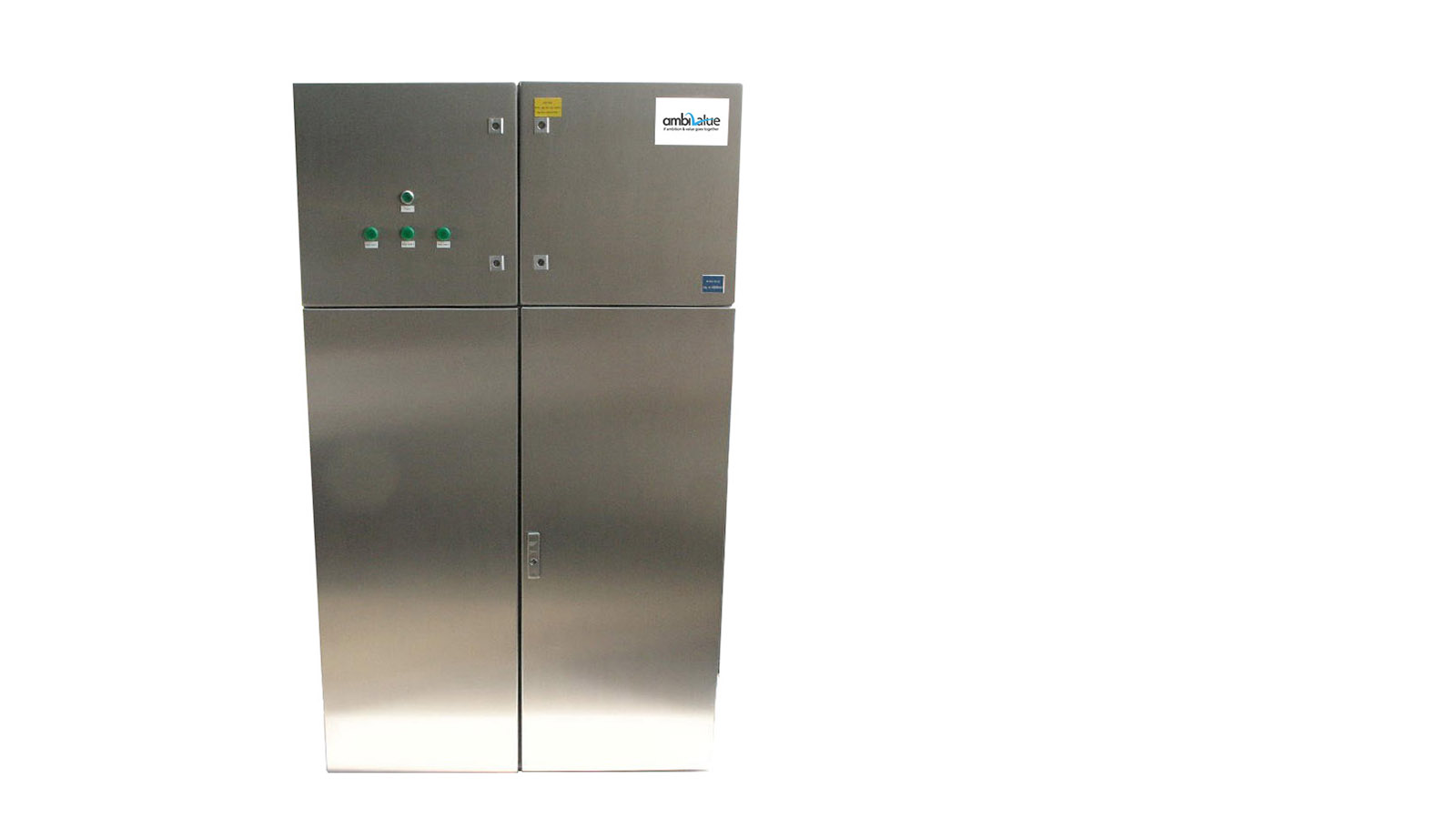 Sampling via a bypass line and high-pressure flowcell to analyze particle size, shape and/or concentration
View product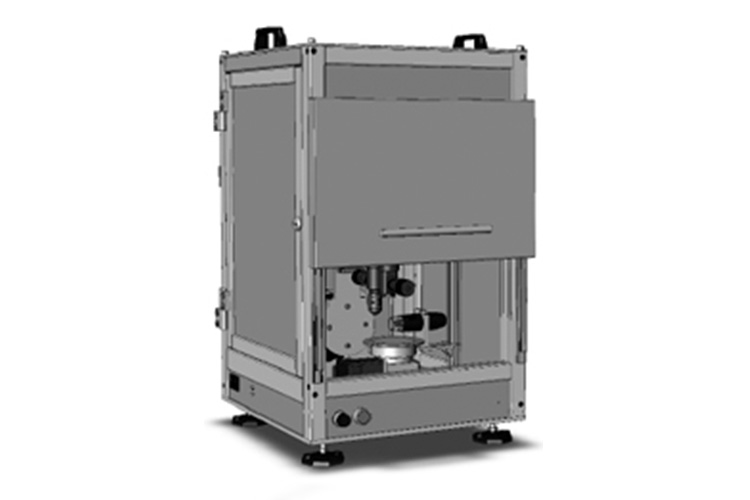 3D surface laser topography and 3D-DFD gyration scanning with use of a 5 axis system
View product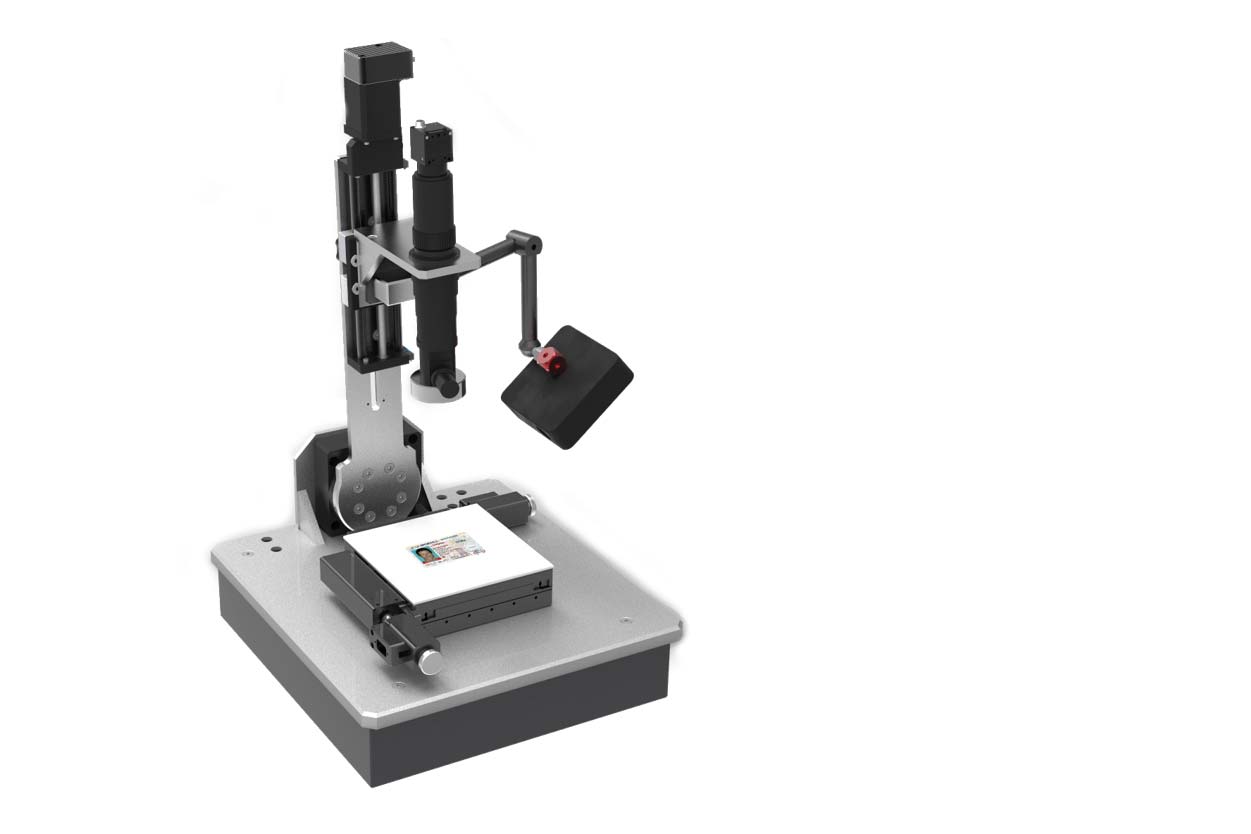 Object and Document Analysis for 2D & 3D analysis
View product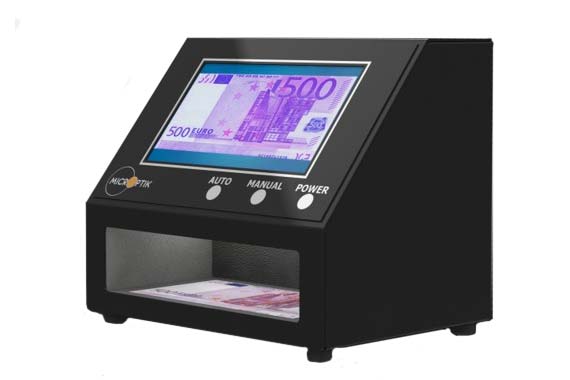 State of the art in determining the authenticity of banknotes
View product
Sample Prep tool for powders on stubs (SEM) and glass-slides (Microscopy)
View product
Applications
---
Industrial Applications for the EyeTech™ Particle Size and Shape Analyser can be found here.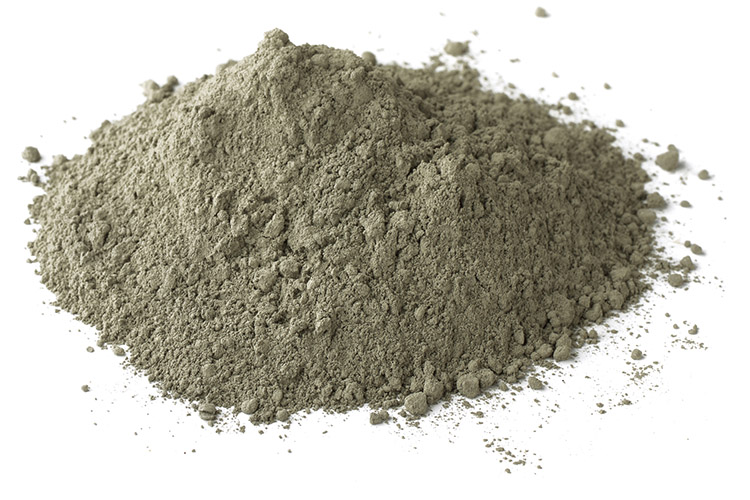 Cement
The EyeTech™ Particle Size and Shape Analyser is now seen as critical instrument for the determination of the quality of the cement. As finer...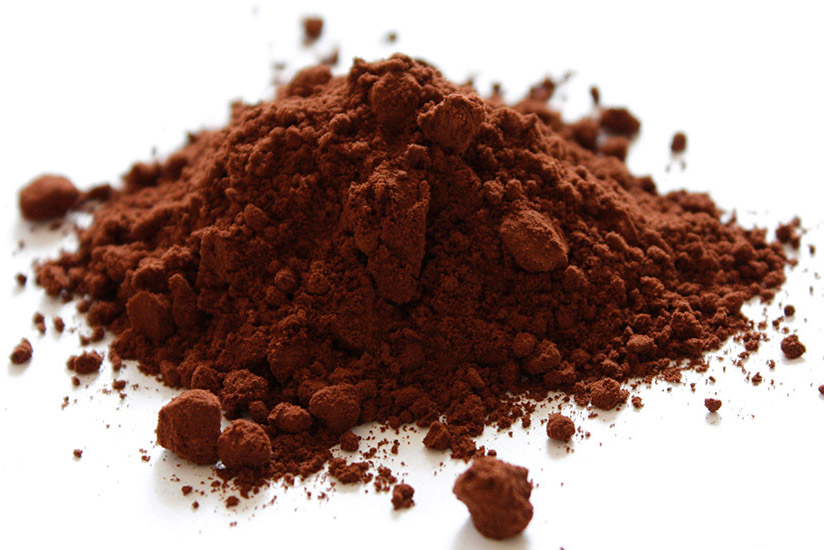 Ceramics
Particle Size and Shape are important parameters governing the material properties of ceramics. Optimizing ceramic powder size distribution...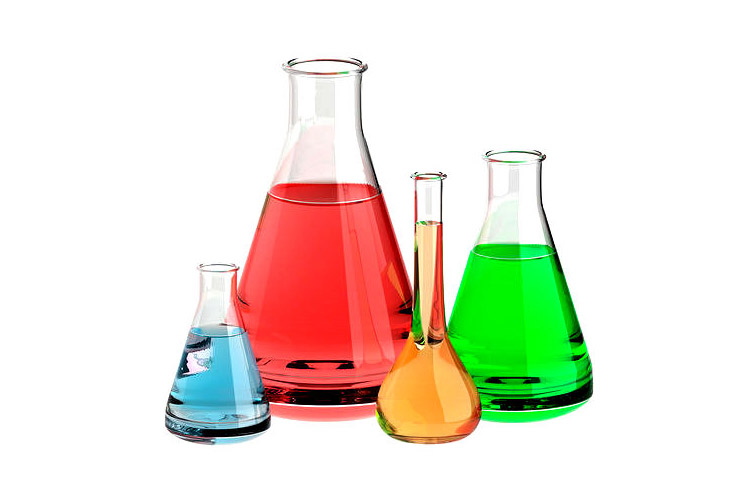 Chemicals, catalyst
In the Chemical industry particle sizing applications include granulation, milling, crystallization kinetics, and product formulation...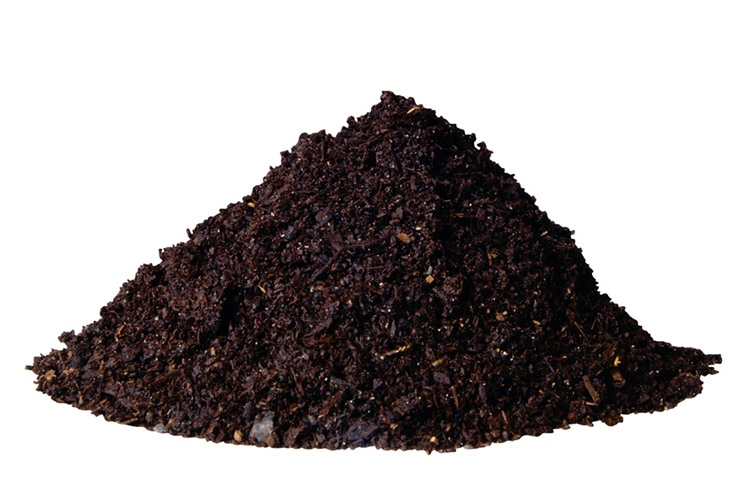 Environmental and Soil applications
The EyeTech™ Particle Size and Shape analyzer is the only laser-based instrument available in the market that uses a sample independent...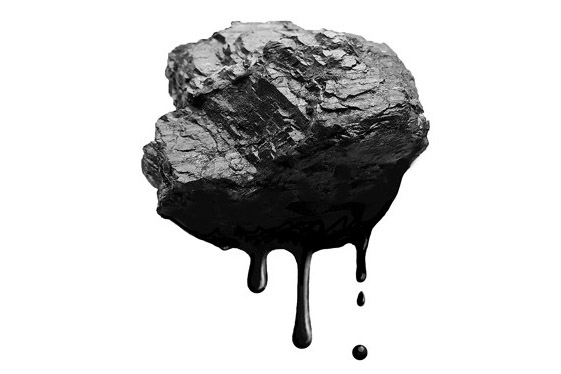 Energy + Hydro Fuel Technology
The EyeTech™ Particle Size and Shape Analyzer has applications in a number of energy applications ranging from coal slurry measurements for...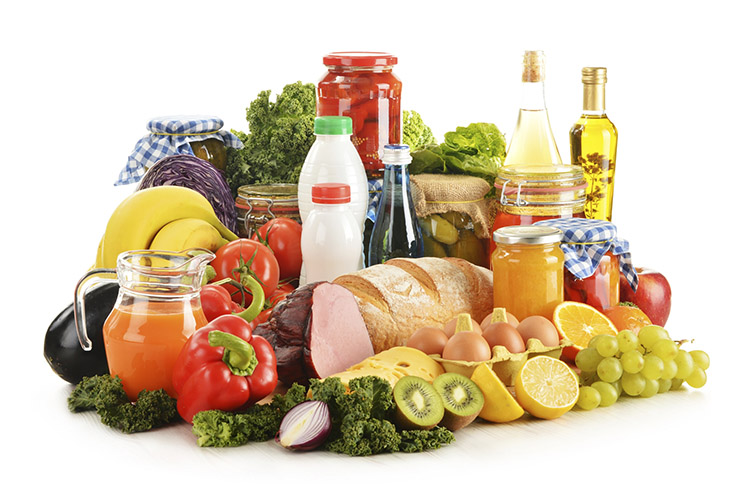 Food products
The EyeTech™ is used in numerous food product particle sizing applications due to its obvious technical advantages in the analysis of the...