Applications
---
Industrial Applications for the EyeTech™ Particle Size and Shape Analyser can be found here.
The applications presented in this series showcase the remarkable flexibility of the EyeTech. These applications illustrate how the EyeTech brings size, shape, and concentration data together to form a comprehensive blue print of the particle system.
These case studies prove that the EyeTech is capable of monitoring kinetic processes providing multi-dimensional data by jotting size against shape analyzing complex data to reveal secondary distributions within the distribution identifying individual particles in the distribution, by recalling a picture from the database providing standard volume and number distribution results.
General applications
---
General applications
---
Products
---
AmbiValue offers a wide range of product concerning particle analysis. Both wet and dry analysis can be done within our range of products to get the best possible particle size and shape analysis.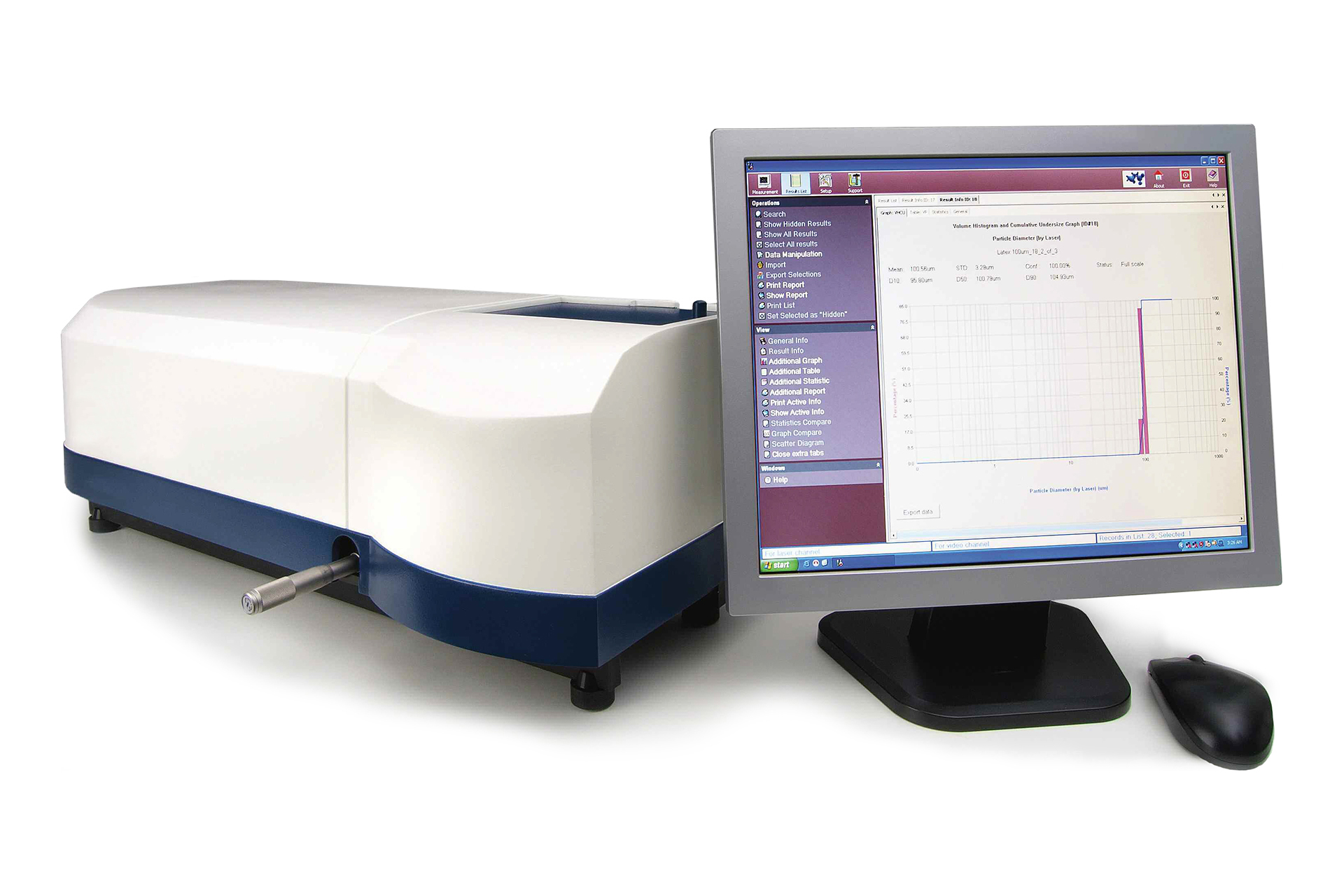 Particle size & shape analysis using laser obscuration and video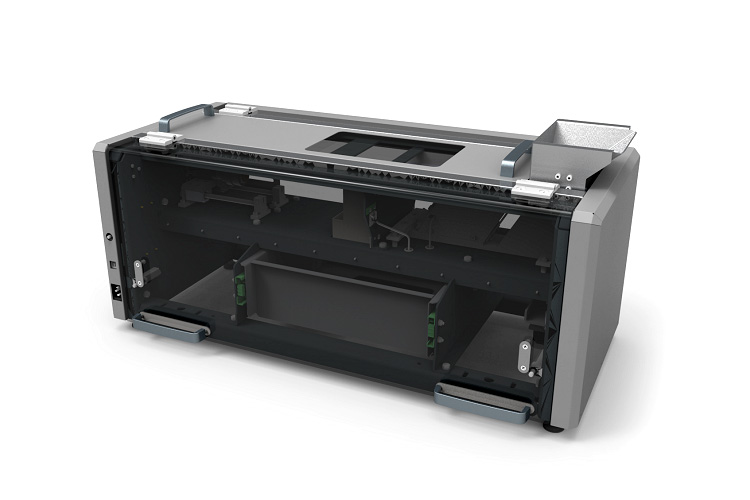 Pellet size and shape analyser with multiple shape parameter for dry granules, pellets and powder samples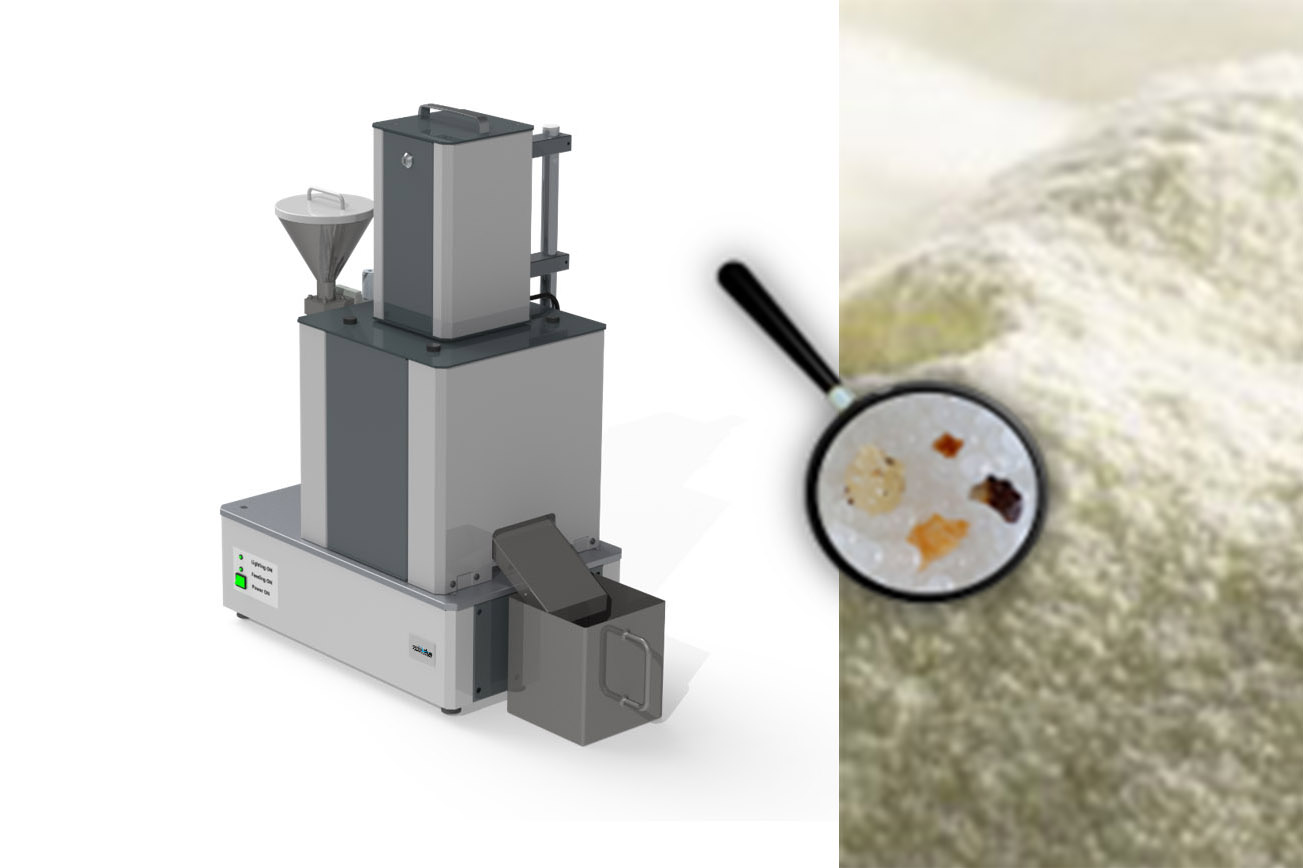 Capable of detecting all possible contamination in the pellets or powders