News + exhibitions
---
The EyeTech™ will be present at most major shows in the world presented by one of the local valued EyeTech™ distributors in the world.
News
---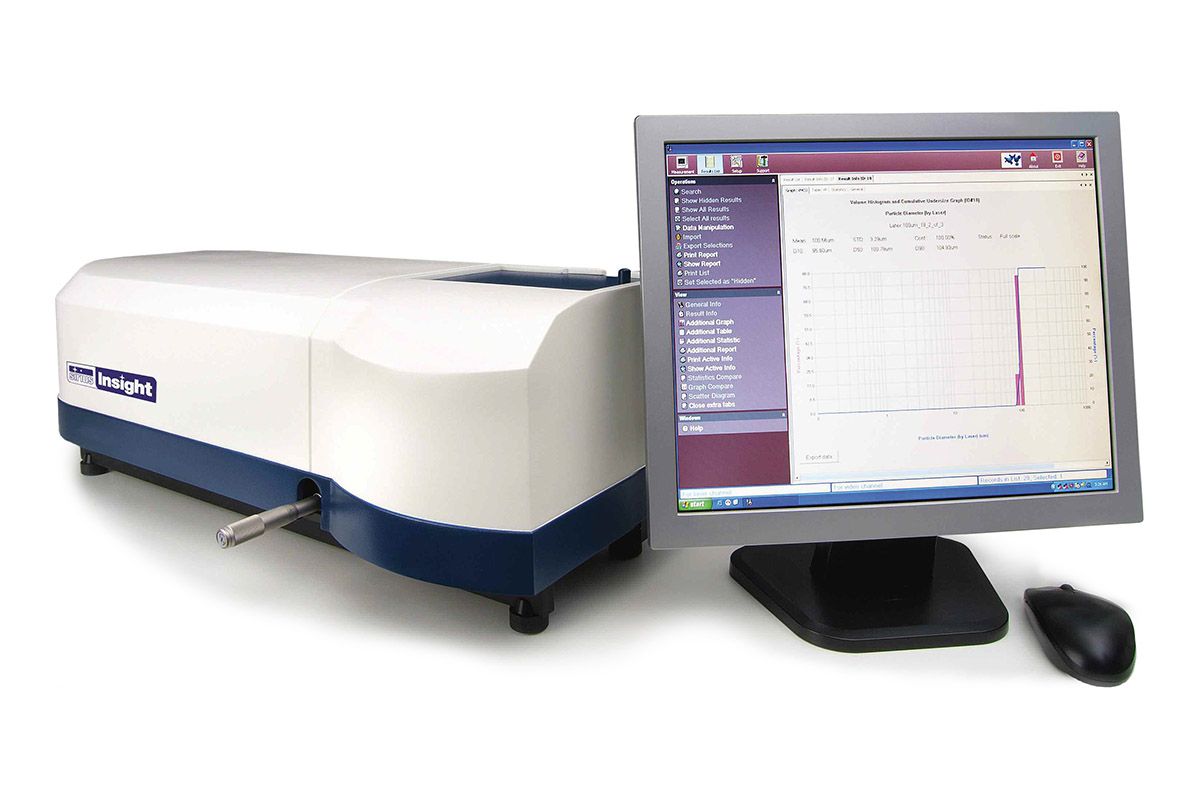 27 November 2017
Today we launched our brand new website! We now serve a wider and more complete impression of our product line up to you!
View news item
---
Exhibitions
---
No upcoming exhibitions.