Contact + about us
---
Easily get in touch with us via our contact form our give us a call!
Contact
---
AmbiValue B.V.
Dussendijk 9
4271 XL Dussen (NL)
drs.ing. J.C.A. Schipperen (CEO)

| | |
| --- | --- |
| Phone: | +31 (0)6 20 64 90 11 |
| E-mail: | info@ambivalue.com |
Contact form
About
---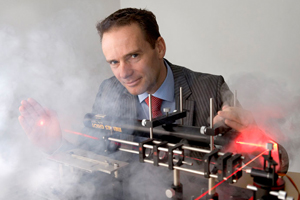 Ambivalue is a global supplier of desktop EyeTech™ particle size & shape analyzers for laser and imaging solutions starting at (sub) micron scale applications. Our laser & video based EyeTech™ systems are used in a broad range of markets and applications. We continuously invest, develop and integrate our products to help our customers improve their return on investment, time to data and increase system functionality.
We help our customers with excellent and fast results from the micro world by supplying worry free EyeTechtm particle size and shape analysis. At your service!
High Tech
---
EyeTech™ systems are produced in the high-tech region of Eindhoven in the Netherlands where global player Philips founds his origin. This strategic position and collaboration with partners NTS-Group, and Sioux embedded systems give Ambivalue access to the newest technologies and best resources.
World Wide
---
We have representatives and distributors in numerous countries around the world and a fast-growing installed base. We are committed to support our customers with our highly specialized team of application and service specialists who provide application and service support on a global scale.